During our long-term legal practice, we have also represented owners and purchasers of copyrights – we are aware of the expectations of both parties, which allows us to operate with increased efficiency. Our clients (authors, artists, including film creators and advertising agencies) are assured that their rights are properly protected, and in the case of acquisition, that the rights are free from any defects. In agreements we ensure transparency and partnership. We protect the interests of creators, which is especially important in emergency situations, and when work is performed under time or outcome pressure.
Our clients value our support in preparing agreements for copyright owners and purchasers, including:
agreements on transfer of copyright
licence agreements
contracts for the production of advertising videos and implementation of advertising campaigns.
Transparency and partnership
Particularly in emergency situations and under time pressure, these values enable us to reach consensus between copyright owners and purchasers.
Latest publications in the field of copyright low
15
Oct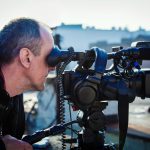 On 5 October 2015, the President of Poland signed the so-called "significant" amendment to the Act on Copyright and Related Rights. Let's take a look at some of the changes to the Act, which in...
17
Aug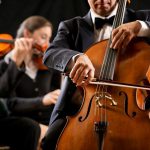 The ruling of the Constitutional Court of 23 June 2015, file reference number SK 32/14 Legal status before 1 July 2015 So far, a third party infringing an author's copyrights was required to pay damages....