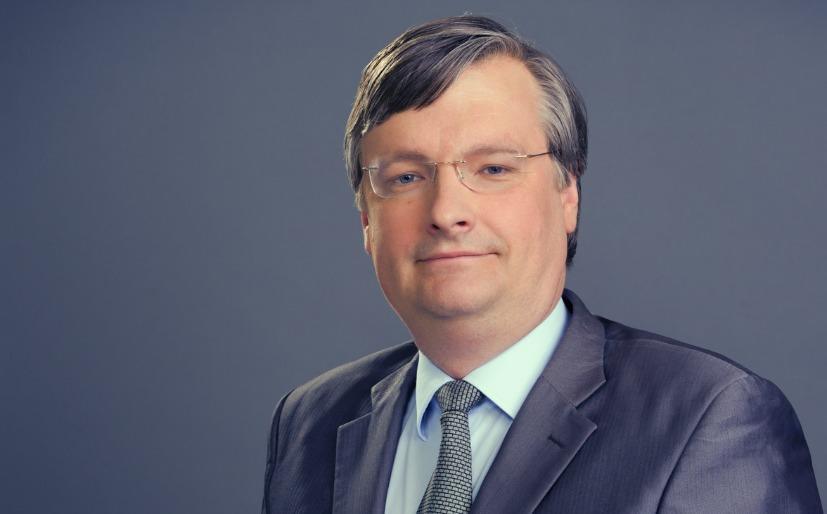 Bartlomiej specialises in criminal law matters, including executive (enforcement) criminal law, as well as family and civil law, with particular focus on litigation issues. He represents clients before courts of every instance, public prosecutors and other institutions involved in the abovementioned matters, including issues related to disciplinary professional liability at national and European levels.
He also specialises in criminal economic law, including criminal liability of managers, as well as financial, corruption, organised crime and drug offences, and traffic accident issues.
He provides comprehensive legal support in the field of family and guardianship law, as well as inheritance law, including, inter alia: divorce and separation cases, or cases related to deprivation or restriction of parental authority, contact with children, child support, matters to determine or contest paternity, and adoption cases. He represents clients in cases related to division of assets, claims for legitimate proportion of inheritance, specific bequest, and statement or division of inheritance.
He also advises on administrative law matters, with particular emphasis on construction law, environment protection and foreigners law.
As an independent attorney, from 2005 to 2015 he cooperated with the law firm of Attorney Maciej Bednarkiewicz (former President of the Supreme Bar Council). He participated in publicised litigation proceedings – as a representative of ancillary prosecutors in cases related to the incidents of December 1970, and those related to liability for imposition of martial law. He defended his clients in litigation in matters of organised crime, as well as drug and economic offences. He was also responsible for cases related to medical malpractice, traffic accidents and fiscal penal law.
Until 2005, he was a judge of the Regional Court in Lodz, including the Office of the President of the District Court in Zgierz. He also ruled in cases conducted before V Division of Criminal Appeals of the Regional Court in Lodz, including publicised cases (e.g. the "Lodz Octopus" – organised crime group).
Former academic teacher at the Department of Criminal Law of Lodz University (until 2006). As part of his scientific and educational work, he represented Poland at numerous international events, including XVI International Congress of Penal Law in Budapest.
Bartlomiej graduated from the Faculty of Law and Administration of Lodz University (1996). In 1998, he passed his judge's exam at the Court of Appeal in Lodz.
He speaks English and German.
Bartłomiej has two sons. He is passionate about mountaineering and mountain nature. He is also interested in Mediterranean and Central European cultures, including, in particular, Italian, Croatian and Hungarian cuisine. He enjoys listening to classical music (especially Beethoven and Mozart) as well as classic rock bands. He also enjoys contemporary and historical literature (especially Antiquity, the Middle Ages and World War II).