With our extensive experience in the field of legislation, we are able to advise our clients in the preparation of draft legislation (regulations and acts), including the relevant rationale and evaluation of the impact of the regulation, preparation of related opinions and monitoring the legislative process.
Each year, our team is involved in legislation matters related to more than 300 draft laws, including acts and secondary legislation. We participate in more than 200 consultation conferences, and more than 100 meetings of parliamentary subcommittees as representatives of the legal environment.
On behalf of our clients, our lawyers are actively engaged in the legislative process, taking into account the interests of the client and EU regulations, which are the main source of legislation changes in Poland. While taking care of client interests, we also participate in consultation conferences regarding draft legislation and parliamentary meetings as representatives of the legal community.
Our latest publications in the field of legislation
26
Sep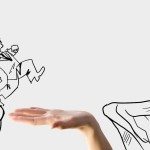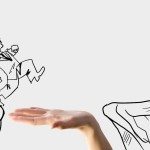 The Parliamentary Commission of Economy is working on the draft bill of the act under the name of the Business Law (printout 3807). This draft is to be a "constitution for entrepreneurs", including a catalogue...
23
Sep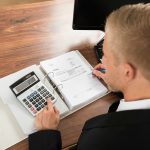 Following the work of the Polish Parliament, the newly adopted act (of 10 September 2015) on the amendment of the Tax Ordinance Law introduces significant tax changes for entrepreneurs. The general aim of this amendment...