Potrzebujesz wsparcia w jednej
z naszych specjalizacji?
Szołajski Legal Group s.k., Al. Jana Pawła II 22, 00-133 Warszawa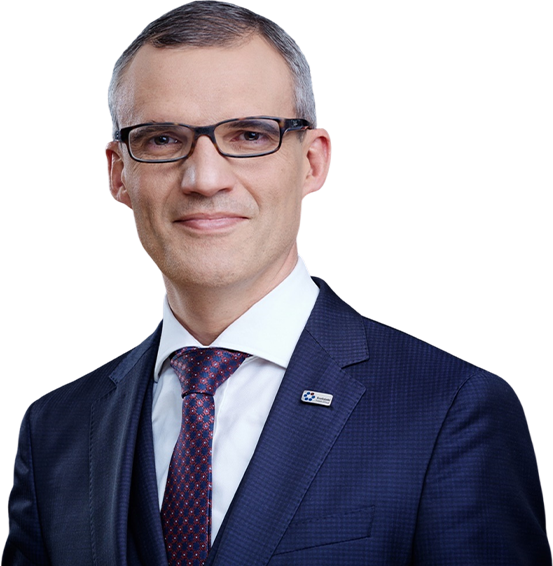 Szołajski Legal Group is a qualified team of experienced legal advisers and attorneys. Our mission is to provide clients with high-quality legal assistance in a convenient form. We are specialists who appreciate practical solutions and believe in the power of clear communication.
We understand the lawyer's business expectations. We know how important time and efficiency are. We take an active part in the process of making strategic decisions. We propose specific solutions instead of a long list of possible actions. We are deeply involved in every case and avoid ordinary solutions. Thanks to our consulting,  we become members of the client's team.
We have rich experience in working both in international law firms and as corporate lawyers. We support business clients in cases including public procurement law, copyright law, tax law, new technologies, real estate law and litigation.
At Szołajski Legal Group, we believe that easy and direct access to legal services is possible – without unnecessary pathos and barriers.
We believe in the strength of partner relations and mutual respect. Our clients' successes are our successes.
Blog
See more