Our law office is a family business and that is why we have such a good understanding of the needs arising from generational changes, and why our succession plans are so successful. Our clients are provided with legal consultancy in the field of succession, involving the process of relevant capital (shareholding) and personal changes. We provide effective advice on maintaining family businesses for future generations, while creating positive conditions for their growth.
Our lawyers provide comprehensive legal advice on succession in family businesses, including:
analysis of the current corporate status of the family business
preparation of a family business succession plan
implementation of the capital (shareholding) and personal transformation of a business in terms of succession.
We take care of family businesses
As a family company, we ensure an intergenerational stability of Polish enterprises. We support and secure the process of transfer of business ownership.
Latest publications in the field of succession
16
Oct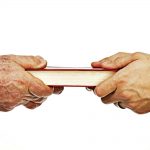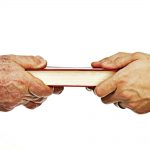 The constitution of a family business is a relatively new document among Polish entrepreneurs. The first document of this type was issued at the end of 2010 – the constitution of the Roleski family business...
6
Oct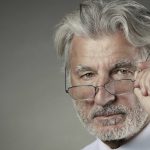 It is difficult to clearly estimate how many people are engaged in conducting individual businesses (self-employment). Certainly, this is a very large group, and according to various reports and data, in Poland there are two...